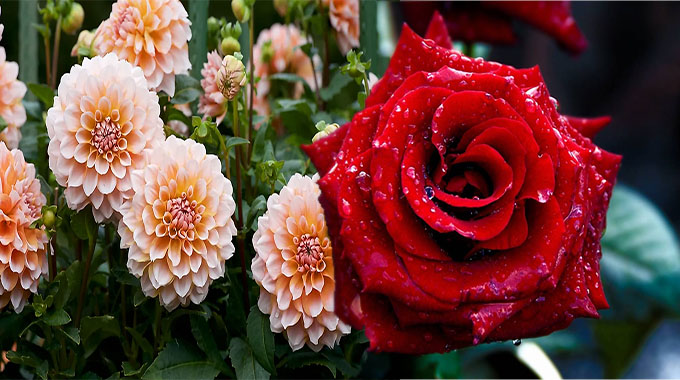 There are some gorgeous flowers that you may not have considered before. But there are some you should consider: Daisies, Sunflower, Gardenia, Foxglove, and Tulip. Read on to find out more about the beauty of these flowers! And don't forget to share your photos of your favorite blooms! We would love to hear about your experiences in viewing these gorgeous flowers! After all, we all want to enjoy the flowers that we love and are proud of!
Daisies
There are many reasons why daisies are one of the most popular flowers. They are easy to grow, bright, and readily identifiable. As a result, they are one of the mainstays of perennial borders and cottage gardens. Although the name "daisy" is very broad, there are many varieties of daisy, including yellow, orange, pink, purple, and white. Learn more about daisies below.
Foxglove
The best place to plant foxglove is the back of a garden or container, where its large, dense spikes of flowers make spectacular arrangements. These beautiful perennials grow between 24 and 36 inches tall and have large, bell-shaped flowers with a maroon throat. They are great for naturalising, but also work well in mixed flower arrangements. They are great for mixing with other flowers, including dahlias, lilies of the valley, and snapdragons. These beautiful flowers also grow on stately stems and look wonderful in a mixed bouquet. They are also great for cutting, and are great for the front of a garden or container.
Sunflower
Sunflowers are one of …