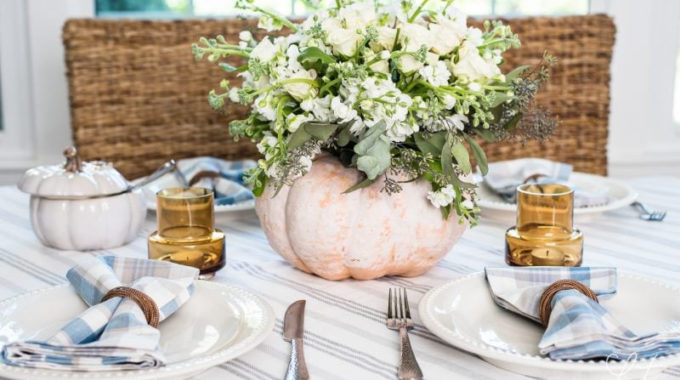 Are you into home decorating? Are you looking for new decorating ideas that won't break your budget? Are you searching for a simple and inexpensive way to decorate your home? Many people are under the misconception that you cannot make a lot of difference without making major changes in your home. If you feel this way, then you may be surprised to learn that little things can make a big difference. If you want to decorate your home without making drastic changes and without spending a lot of money the suggestions below can be very beneficial. Here are some simple, inexpensive ideas for you:
Plants- Don't underestimate plants because they can do wonders for a home. Not only do they put oxygen in the air but they also add luster and beauty to your home. Hanging plants and running or climbing plants create a unique appearance in a room that you cannot get from anything else. Did you know that it has been proven through studies that being exposed to plants can even help you feel more calm and relaxed? This is a great atmosphere to come home to after a hectic day at the office.
Throw rugs and carpets- Throw rugs can completely change the appearance of a room. It doesn't matter if you have hard wood floors, tile or even carpet. Rugs are practical and can change the appearance of any room dramatically. Imagine how an oriental rug would look placed in the center of your living room floor or how smaller throw rugs could enhance your bedroom.
Paint- Get creative with painting your home. Many people are stuck on everything being one color. For instance, many feel that kitchens and bathrooms should always be white. In fact, some people have their entire home painted white, but just …