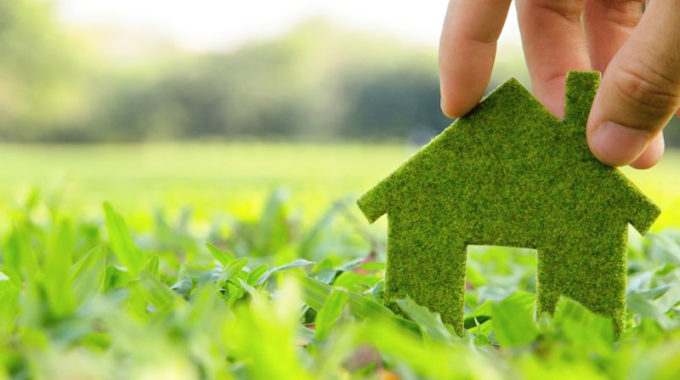 With our energy and water sources depleting, people have begun to sit up and take notice. There are things that we can do to preserve our environment, and where we live. I am going to show you how to make your properties into eco friendly homes. This will be simple fixes to make, some which can be more expensive than others, but all designed to save water and electricity.
The first step is determining how old your windows are in your home. If they are very old, they will need replacing with double glazed windows, which are energy efficient. They keep the heat and the air conditioning in the home. This can be costly, but think about all the money in electricity you will be saving by installing these kind of windows.
Insulation is a huge saver of energy for your home. To get the most out of your insulation, your ceiling and walls will have to be done. A contractor will have to do this work for you. They will either blow the insulation into the attic or use the rolls of this product. The roll is also used in the walls between the wooden planks.
Let us talk about solar panels. Solar panels were invented to not only save energy, but make energy for your home usage. It literally turns the suns powerful rays into energy to run your appliances and lights. These sit on the roof and store energy during the day. This is one of the …