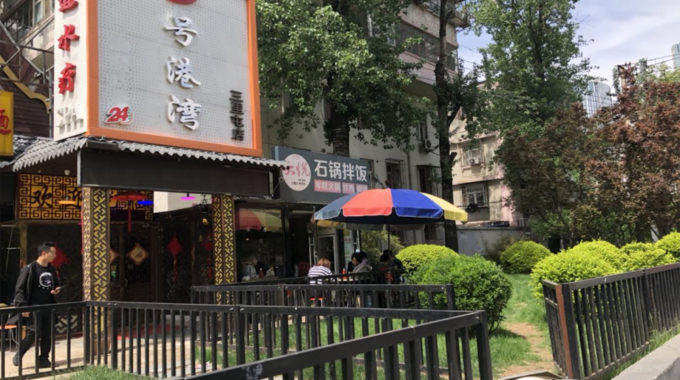 Real, good, and delicious foods are always loved by many. If you were to ask what your favorite food is, for sure you will answer the food you are craving for. But what makes you want the food and ask for more? Does it really taste good? Yes of course, it tastes good as long as it is done with love. Moms also show their love through the dish they cook and the cakes they bake.
Is there such a term as comfort foods? Home style comfort foods are simply the food that is prepared at home which gives a sense of well-being. This food is basically with high sugar or carbohydrates. It has an appeal which you can't resist. It has the characteristics to relieve negative psychological affects and to increase positive emotions or feelings.
Home style comfort foods may include vegetable chicken soup, mashed potatoes with bacon and onions, crispy fried chicken with gravy, and gelatin. There are many comfort foods out there and the previous mentioned foods are some of the frequently cooked dish at home. The vegetable chicken soup suits best when having a snow day. From its wonderful smell to its fantastic taste, vegetable chicken soup is one of the wonderful comfort food especially on cold days.
The mashed potatoes with bacon and onions create a unique blend. It is a new twist of flavor that went very well together. Who doesn't like crispy fried chicken? Crispy chicken is always been a favorite of the …