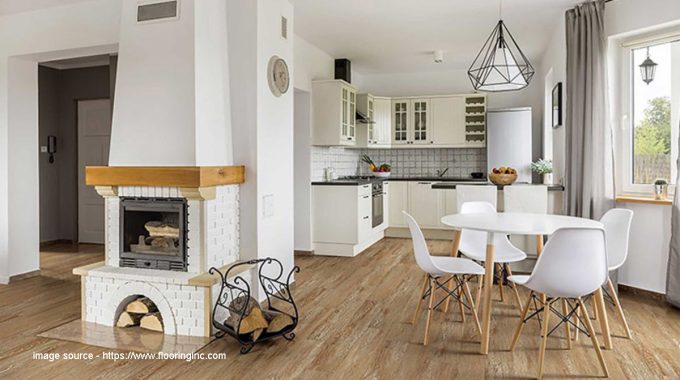 Although many different types of flooring can suit your property, we take a look at our main reasons why we think that wood flooring is your number one solution when it comes to finding a perfect product for your family home.
Durable –
Your kids can run on it, drive their toy cars on it, drop paint and pots on it and you should still be able to have a decent looking floor that you can be proud of. Although wood flooring does scratch and possibly leave marks, as long as the flooring is properly treated and looked after then it will be much more durable than lino and carpet, which tend to show their age much quicker than wooden flooring.
Easy To Clean –
With a wipe of a cloth or a mop, your floor is clean and will look as good as new no matter what you spill or drop on it on most occasions. If you can imagine spilling a glass of red wine on your carpet compared to spilling it on wooden flooring, you can quickly see which type of flooring is going to come out the winner when it comes to which will show the least effects!
Repairable –
If a section of the wood flooring becomes damaged then it is far easier to replace than if a section of carpet was damaged or became not repairable. Because wooden flooring is laid down in sections rather than just one whole covering if damage does occur …