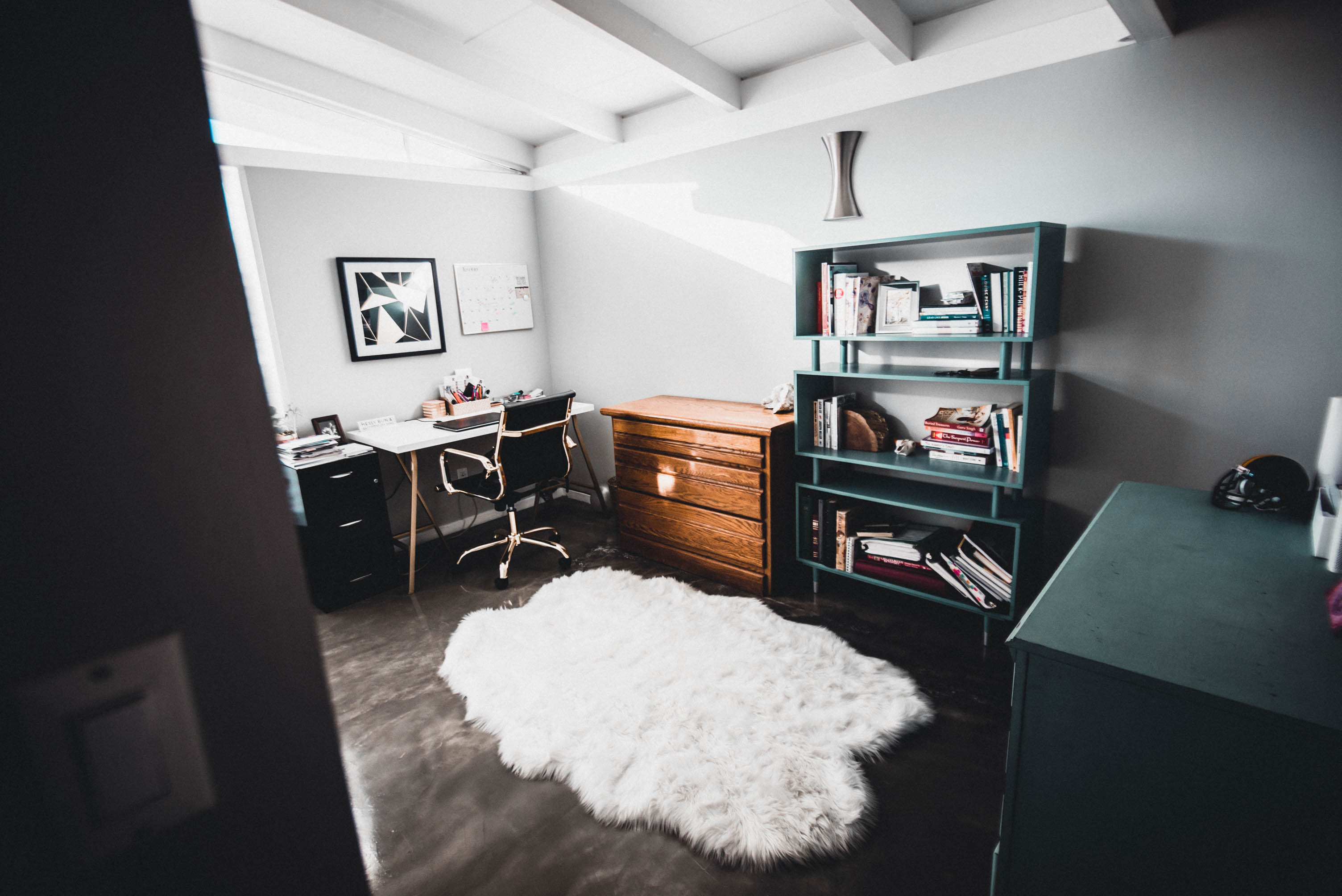 The colour, material and design of a rug can impact and have different effects depending on the type of floor you have. It is for this reason you need to choose a rug that complements your floor to create a feeling of harmony. Ultimately, the choice is up to you, but here are a few tips to picking the right rug.
Wood 
Plain rugs suit every kind of wood floor, from engineered to laminate, plain rugs can work perfectly. However, it is important to match shades correctly. If you have lighter floors, it is sometimes a good idea to opt for a darker rug colour to give a contrast. On the other end of the spectrum, if you have a dark floor, you can lighten it with a rug that has lighter colours. You can match a dark rug with a dark floor on the condition the borders of the rug are light, this way you avoid an overwhelming look. The safest choice is a neutral rug. Beige and brown for light floors and creams for dark floors. If you are trying to make of your rug the focal point of the room then we advise a contrasting colour that attracts the attention to the floor. Traditional rugs for wood floors are also great, no matter the shade of the floor, traditional rugs give a vintage touch to the room. Rugs with more modern patterns are great for wood floors in general but more so for those ones which have a modern finish.
Tiles
Tiles, similar to wood floors, should be matched with contrasting shades. However, tiles are available in many more designs and colours which can make it a little difficult to match with a rug. As with rugs, plain tiles are the easiest to match and suit every rug type. If you have coloured tiles you need to avoid any flashy designs as this can overwhelm the senses and create a busy aesthetic. Similarly, patterend tiles should avoid patterned rugs or risk creating that chaotic environment.  For reflective tiles, shaggy rugs are the best as they contrast the reflective touch and at the same time they reduce the cold side of the tile.
Carpet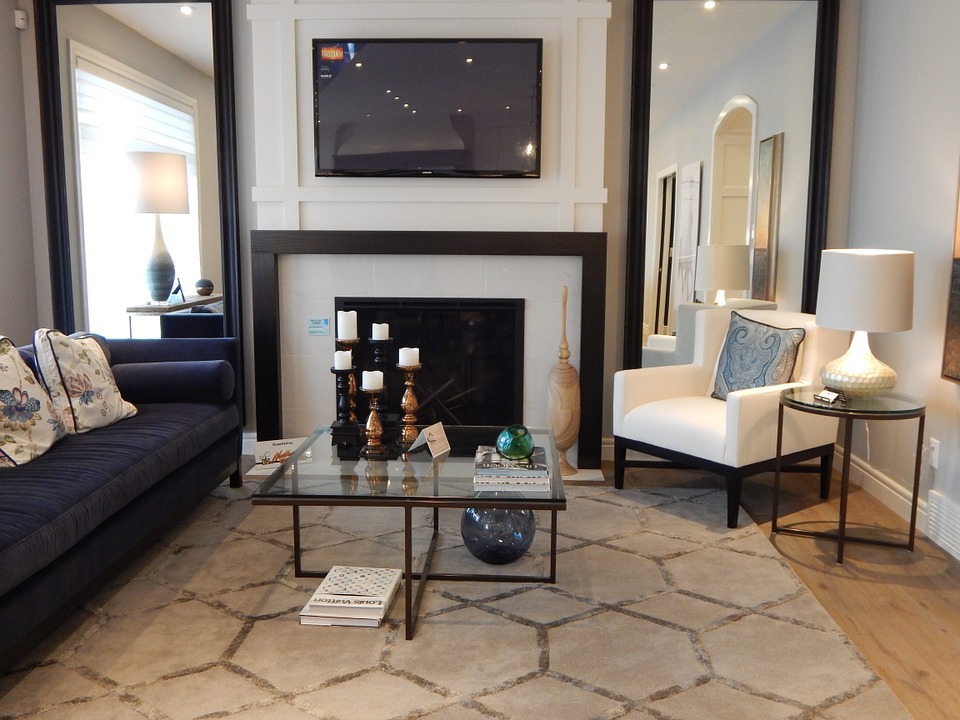 There are some reservations about rugs on carpet, but they can add dimension and define areas in a room. Here too you need to match light and dark tones and avoid clashing colours. Still, you need to avoid matching similar colours, you need to create contrast. The same way same colours in floor and rug need to be avoided, the same applies with patterned rugs matching with patterned floor, you will end up with a chaotic look. Here too you need to contrast, a plain rug on a patterned carpet for example.
Matching a floor and a rug shouldn't be difficult to put together , you only need to keep a balance between colours and materials and you will find the perfect match!