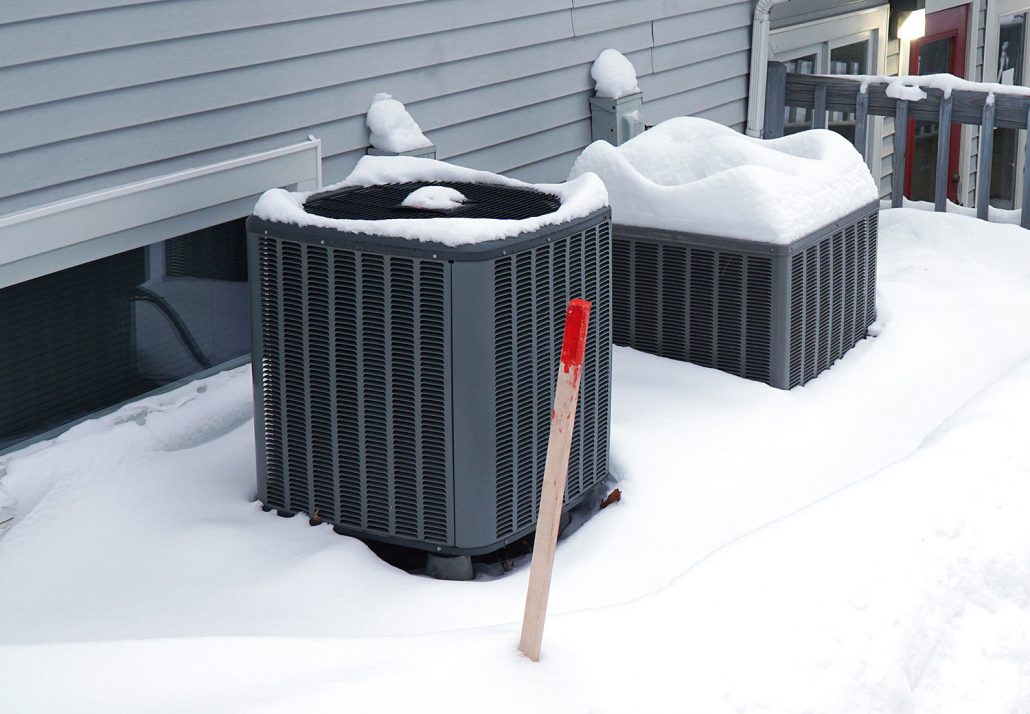 According to the CDC, there were over 16,000 people who died in America from excessive cold weather from the years 1999-2011. Many people are constantly becoming physically ill and are even losing their lives because they are facing extreme cold weather. You never truly know when you are going to face extreme cold weather, therefore being proactive and making sure that you are prepared will keep you from getting hypothermia. Hypothermia is a serious medical condition that is cause by prolonged exposure to extremely cold weather. The outcome of facing hypothermia could even cause you to lose your life if you are not being careful. You also must make sure that you are watching over those in your home who are sensitive to this medical condition and are more prone to developing symptoms, such as younger children and or the elderly. You always want to make sure that your heating systems are in good working order to prevent development of serious medical conditions related to cold weather.
According to the Washington Post, research has demonstrated that cold weather is responsible for killing more people than hot weather. In addition, the rate of people losing their lives have been shown to be higher in low income communities than those communities that appear to be wealthy. This may be because these poor communities don't have the proper heating equipment and suffer from extreme cold temperatures within the home. By not having a heating system, you are putting yourself as well as many other people at risk for developing hypothermia. Your home can cool down as low as the extreme cold temperature outside the home, if not properly heated, leaving you and your family to freeze. When you are thinking about protecting your loved ones, having a working heater is one of the best ways to do so.
If you have a heater that has not been working properly, you want to make sure that it is serviced right away. You always want to be prepared, as you never know when the cold weather is going to strike. Many times, once the cold weather has stricken, it is hard to warm up the home at a fast rate, risking you and your loved ones, especially those who are sensitive to cold weather to develop serious life threatening medical conditions. If you happen to experience an emergency of your heater breaking down during an extreme cold weather event, you need to make sure that you know exactly who to contact. You will need a professional to come out to your location to help you get your heater back in working order as fast as possible. In extreme cold temperatures, the temperatures can drop significantly and quickly. You can start by searching online for: emergency services for heaters chapel hill nc.
Overall, make sure that your heater is always in good working order. If it isn't, then the first thing you want to do is get help from a professional. During a time of an emergency, you also want to make sure you know exactly who to contact, as keeping your home warm during a cold season is critical to your survival.