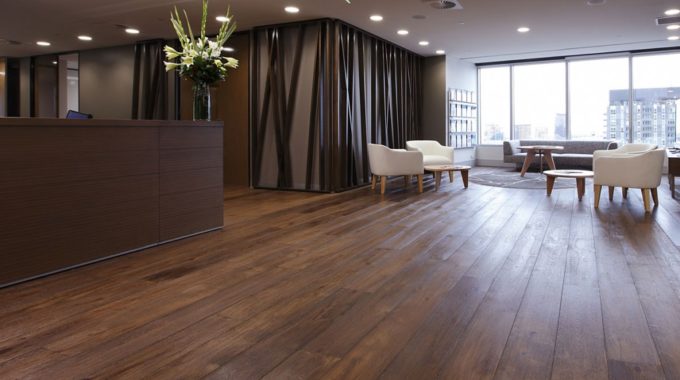 If you love the look, feel and warmth provided by solid wood flooring but it's simply not practical in your home or your budget won't stretch to it, you might like to consider engineered wood flooring as an alternative. Read on to learn what engineered wood flooring is and how it could work in your home.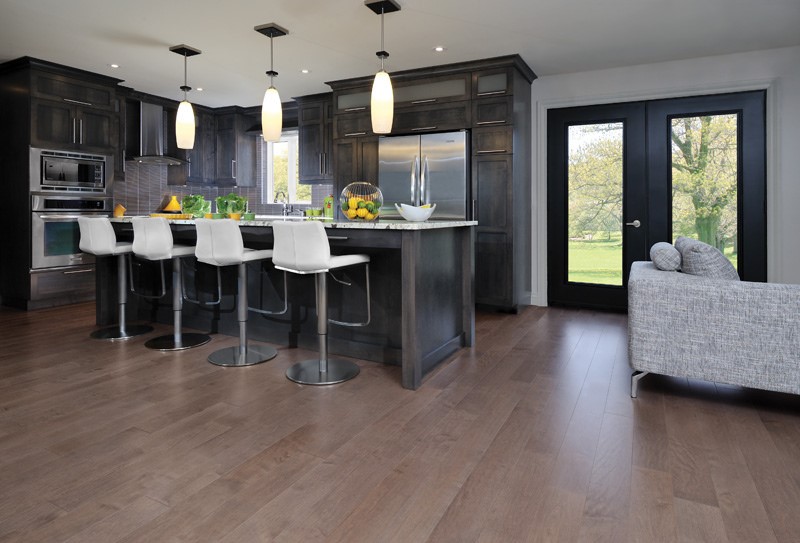 What is engineered wood flooring?
Engineered wood flooring is made up of several layers. The exact materials used will depend on the manufacturer, but engineered wood flooring features a real wood top layer. This thin layer allows you to have the look and feel of real wood in your home, often at a fraction of the price of solid wood. Underneath the real wood layer will be layers of softwood, fibreboard or plywood. These are all far cheaper than hardwood, meaning the cost of making engineered flooring isn't as high.
Advantages of engineered wood flooring
This type of flooring is resistant to moisture, so it won't be damaged by spills. It is also suitable for use with underfloor heating, depending on the manufacturer. Solid wood flooring can warp and dry out if exposed to the high temperatures of underfloor heating, but engineered wood flooring can withstand these conditions and will not be damaged by your heating.
Another big plus when it comes to engineered wood flooring is that it uses only a thin layer of hardwood. This makes it more affordable than solid hardwood flooring and also reduces the number of trees …