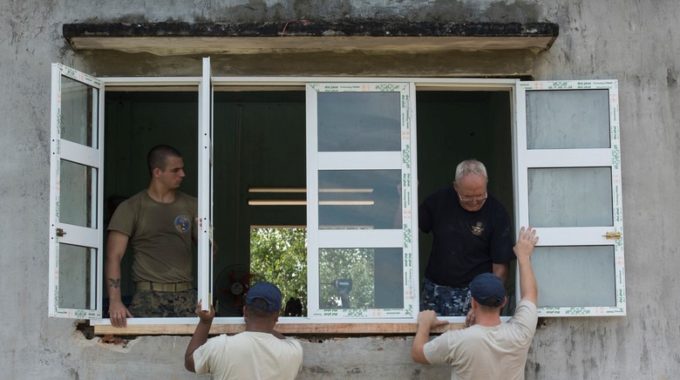 Do you live on a noisy road? If so, sleepless nights with earplugs aren't the only option. The government has recently rolled out a plan that means thousands of households across the UK are entitled to free double glazing.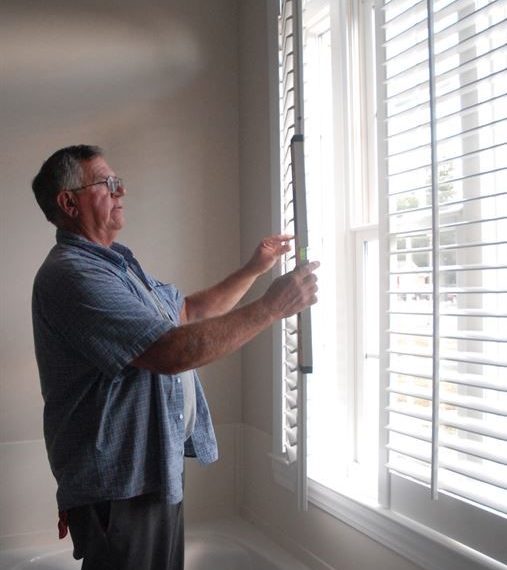 So far the government has allocated around £39 million to pay for the double glazing, and this is available to people who live in any one of the 1,130 official Noise Important areas in the UK – https://assets.publishing.service.gov.uk/government/uploads/system/uploads/attachment_data/file/276237/noise-action-plan-roads-201401.pdf. These areas include some of the loudest roads in the country, and so far around 600 houses have taken advantage of the scheme.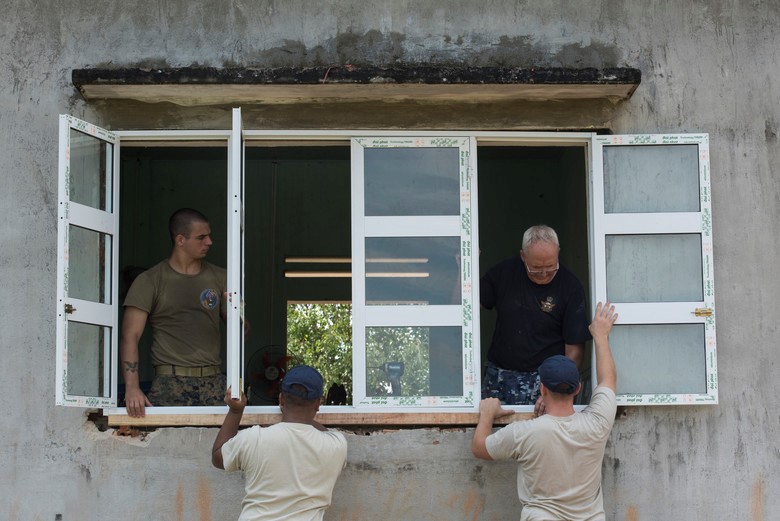 Could you qualify for this scheme?
To qualify for this scheme your home must be in a Highways England Noise Important Area. The area must also have less than 10 homes. If you want to find out if you qualify you can ring 0300 123 5000, or you can email NoiseInsulation@highwaysengland.co.uk to find out. It is also worth noting that you will need permission from your landlord if you live in a rented home.

If you don't qualify for this scheme but you decide you still want to replace your windows, contact a company such as this Gloucester double glazing company firmfix for an affordable, professional service.
What happens if you qualify
If you qualify for this scheme the first thing that will happen is a surveyor coming around to your home. This will be prearranged so that you can be there, and then the …