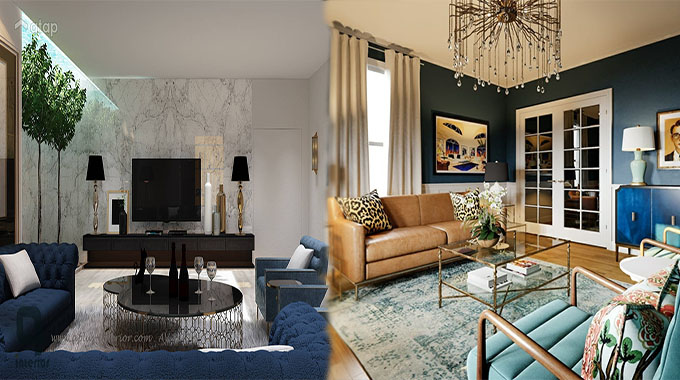 Whether your living room is big or small, there are several ways to combine contemporary and vintage furniture. Some ideas include incorporating patterned wallpaper, a vintage rug, and gold- painted decor elements. By carefully incorporating all of these elements, you can create a vintage interior that is both grand and comfortable. Read on to learn more about a few popular ways to incorporate vintage furniture and decor into your home. Here are some of the best:
Mixing modern and antique furniture
It is possible to mix and match the modern and antique styles in your living room, but doing so can be tricky. The most pleasing interiors can't be categorized by decade, but rather, they mix and match different elements from different home design eras. By following a few simple rules, you can successfully combine the two styles in your vintage living room. The key to creating a harmonious and balanced look is to play with different lines and textures. To achieve a balanced look, try combining streamlined modern pieces with plush vintage chairs.
One important tip when mixing modern and antique pieces in your vintage living room is to keep the scale in mind. You don't want to overwhelm the room with a large collection of modern furniture and accessories. Instead, use modern pieces around antique furniture, ensuring a balance between the two. Bringing in the vintage pieces will give your living room a character that you want to showcase. You can even choose one or two dominant colours …