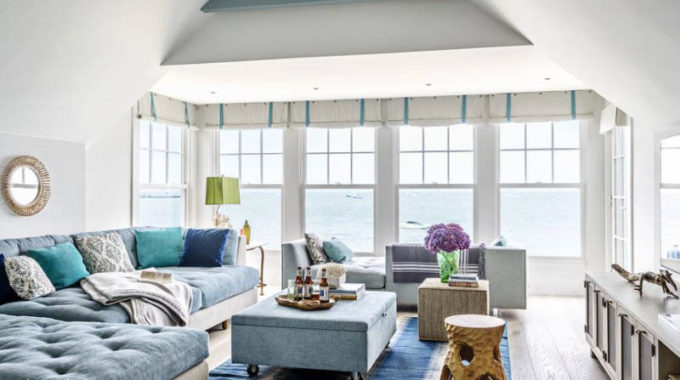 The fall season is setting in, and it's time to bring new life to your space. Whether you're moving into a new home or looking to spruce up your current space, all is possible with just a few pieces. Check out these five items you can purchase today to make your place a new vibe for tomorrow.
Sectional Couch
A good couch is a staple for any home, but sectional couches solidify a living room's aesthetic. For one, sectionals fill out the living room space. Small couches can look awkward and give home owners the desire to purchase additional items, but a sectional will fit just nicely. Secondly, sectional couches provide more space for guests to sit. Have you ever been to a home with a single couch? If so, you probably questioned where you could sit. Sectionals will give space for everyone. In addition, sectionals just look AWESOME!
Wall Art
Nothing quite provides the vibes to a home like wall art. Whether it be that crazy painting, pictures of the beach or some decorative art hanging on the wall from a local, wall art is essential. One thing every home has is walls, and walls can feel bleak and lifeless with nothing on it. From the living room to the hallways, having something to look at feels homely. Securing wall art is easy too. There are tons of stores on the market that have wall art. Check out art festivals, online stores, and many physical stores in our own home towns.
Beds
Now we take things to the bedroom. The place that won't effect most of the guests but will provide a peace of mind for you. Let's start with the bed frame. A new fancy bed frame is guaranteed to make your room pop. Depending on your style, …