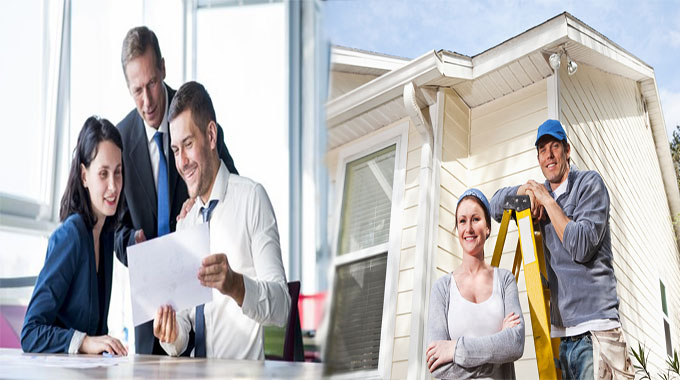 Are you looking for information on how to apply for free government grants for home repairs? If so, you've come to the right place. Read on to learn about the various programs that are available to low-income families, how to apply for one, and how to get the money you need.
There are several ways to obtain free government grants for home repairs. Before you begin applying, however, it's essential to know what you're eligible for and how to apply.
Low-income families can apply for government grants for home repairs
While you may not have much money to spare for repairs and renovations, there are several government programs available that can help you afford the repairs you need. Local governments may also have home repair programs, and community action agencies often offer free grants and loans for home improvements. These programs focus on senior citizens and can help you improve your home at low costs. In addition, many of these programs are open to low- income families.
The average grant awarded is $6,500, and you must own and occupy the house you wish to fix. You must be older than 62 years old, a homeowner, and unable to secure affordable credit elsewhere. You must also occupy the home, and it must not pose a health or safety risk. The grant will only cover up to $7,500 of the repair costs, and you will have to pay it back if you sell it in three years. This is a grant designed …