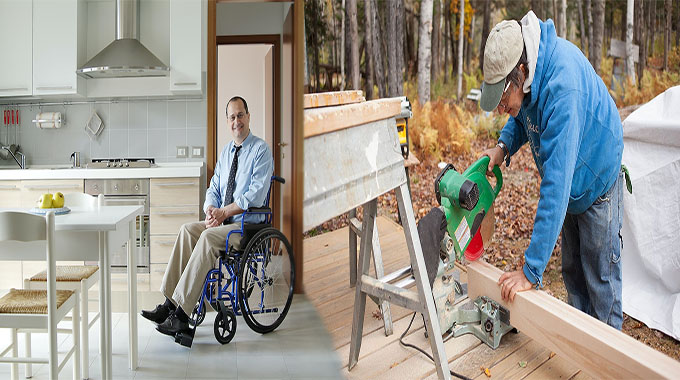 The Ontario March of Dimes Organization advocates for a better living environment for the disabled. The organization also provides home repair grants for disabled residents and a vehicle modification program. Through this program, applicants can receive up to $15,000 to make repairs in their home. The amount given to the applicant may be less, however, if the household income is more than $35,000. This program is geared toward those who have exhausted other resources. This grant is a great way to get the assistance you need to make repairs and upgrades to your home.
AmeriCorps
AmeriCorps is an organization that works with disabled individuals to improve their homes. They have affiliate programs in 39 states and have helped more than ten thousand homes improve.
There are several grant programs for disabled individuals and families, so there is a good chance that you will find one that suits your needs. Here are a few examples of grants available to disabled individuals and their families. You may also be able to find one through your local government or the US Department of Veterans Affairs.
The Home Repair Program: AmeriCorps members work in a variety of ways to improve the lives of those they serve. AmeriCorps members improve the lives of RTNO homeowners by performing hands-on repairs. They are also empowered by working with volunteers from all walks of life and backgrounds. In addition to their volunteer work, they learn valuable skills and gain a greater understanding of different home repair methods.
Community
…