Keeping fresh foods refrigerated is essential in the catering industry, helping to keep produce perfect for customers and to ensure legal safety requirements are fully met.
The Health and Safety Executive provides all the information you need on statutory requirements, including the sale and preparation of chilled foods.
A specialist commercial fridge, either walk-in or freestanding, will ensure that your space is utilised with maximum efficiency, freeing up working space.
Once you have chosen a catering fridge that is appropriate for your business needs from a specialist such as https://www.fridgefreezerdirect.co.uk/catering-equipment, you will want to use it as efficiently as possible. Here are some simple tips to ensure management and staff achieve this.
1. Organization

The main reason for looking closely at how you organise the produce in your fridge is that you must avoid cross-contamination at all costs. This will also mean that you are using the space efficiently and minimising waste. Raw meat, poultry and fish should be stored in sealed units at the bottom of the fridge to avoid contact with other foodstuffs and the danger of any blood dripping onto items.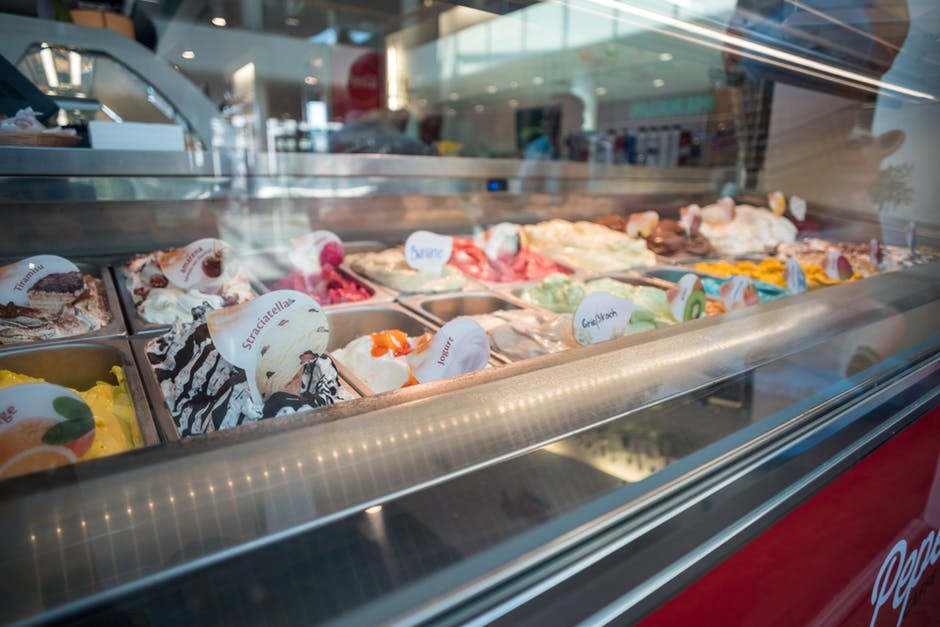 Fruit, vegetables and salad items should be washed before storage and wrapped in paper or plastic with air holes, again to avoid cross-contamination. Try storing these items in damp towels to maintain freshness.
Make sure you do not overfill shelves, as it is vital that the air can circulate. Do not be tempted to store food on the floor of the fridge, as water can contaminate the produce.
Ensure everyone is operating a first-in, first-out policy, and encourage the labelling and dating of food in the fridge.
2. Temperature

Consult your fridge supplier to ensure you are operating the unit at the appropriate temperature. Use a fridge thermometer to check. Ensure you regularly clean the fridge and check for clogged filters, which will help to maintain a constant temperature.
3. Maintenance

This brings us to maintenance. Your fridge has several units that need regular maintenance, including the coil and fan. Make sure you keep on top of any potential impairments.
4. Cleaning

Clean on a regular basis with a simple warm water and soap mixture to keep your machine running efficiently.
Following the above suggestions will help to extend the life of your fridge.